Not all Nigerian artistes offer poor lyrical contents as widely believed across the nation, we have soul promising singers that go extra miles to make a distintive project And Lyrical Contents.
Checkout below list of 7 Nigerian artistes who bring something different to the table.
1. Johnny Drille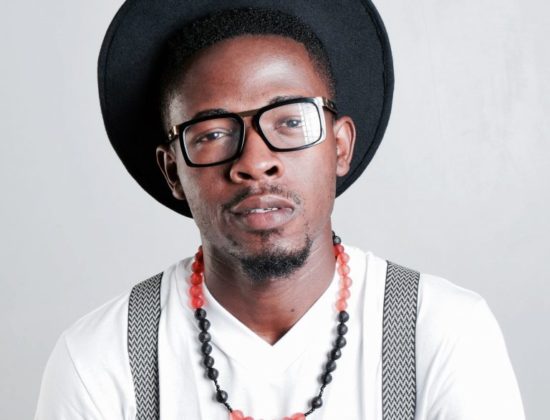 Johnny Drille is a sensational singer who has now carved a niche for himself in folk music. He is known for his country/folksy kind of songs and been said to sound like Owl City, you are forgiven until you hear him speak pidgin. This Project Fame alumnus has remained consistent with his unique sound.
2. Aramide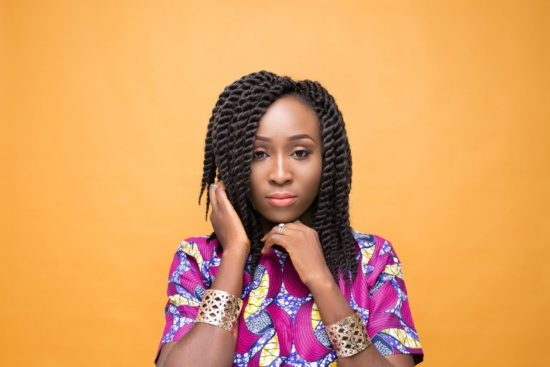 Aramide is popular Nigerian Afro-Soul songstress who came into limelight in year 2015 with influences from a varied blend of soul and jazz and artists. The alternative music genre might not be exciting for some music enthusiasts but Aramide has stuck to her sound.
3. Asa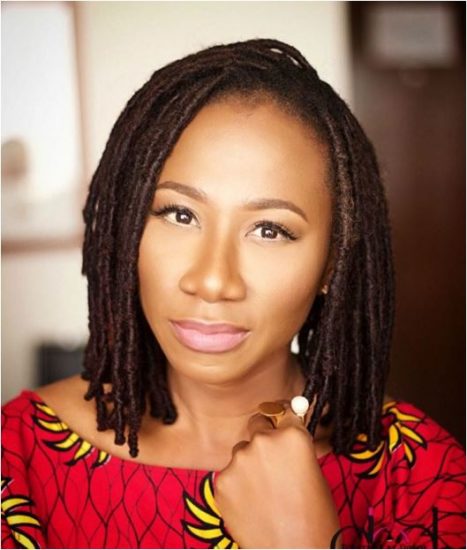 Born Bukola Elemide in Paris, France, singer/songwriter, Asa won hearts across the world with her soulful voice and in-depth lyrics. With her dread-locked hair, quirky glasses and guitar, she earned a place as the de-facto patron saint of the cerebral, boho-chic Nigerian. A large percentage of people love Asa and her sound.
4. Nneka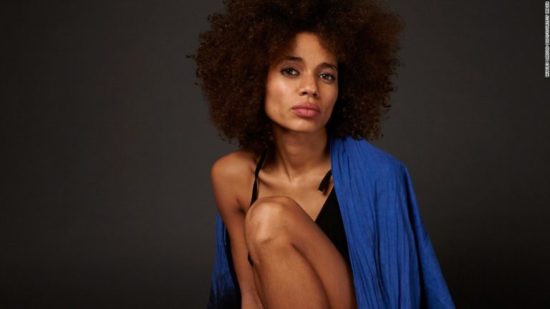 Nneka was the beautiful, genre-defying starlet whose sound was seamlessly weaving in and out of soul, pop, reggae, and hip-hop, a product of both first and third worlds, as well as of urban and rural environments, Nneka's songs also swing between postmodern electronica and tribal roots music.
5. Bez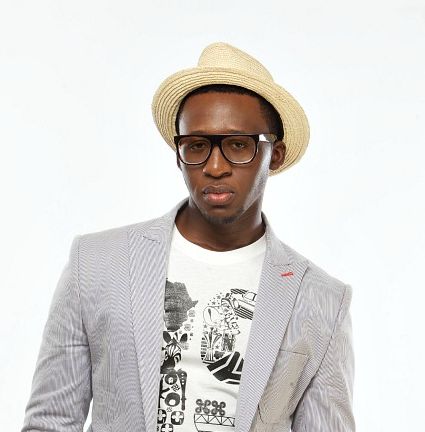 Bez is a Nigerian multi-instrumentalist, singer-songwriter and composer, working in a genre known as "alternative soul", a hybrid of soul, rock, jazz and R&B. He sings the best love songs.
6. Brymo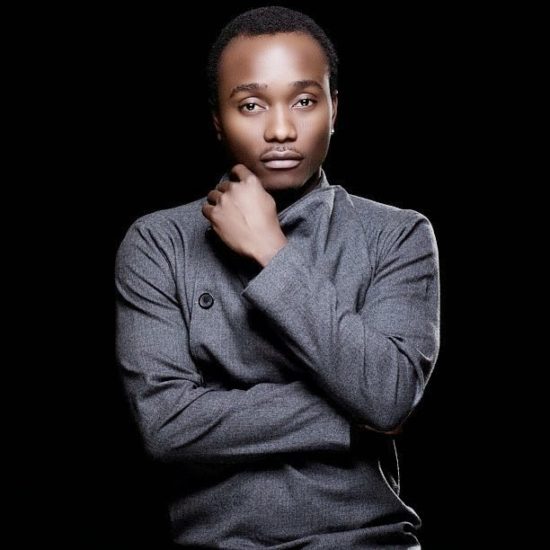 Brymo, is a Nigerian recording artist and composer most notable for his distinguished voice. He's been lauded by many people for his unique voice, style of music and his amazing lyrics. His music is unique in every way is a strength to his brand, as he goes against conformist radio with sounds that are a fusion of percussion, lush drum patterns and imagery.
7. Darey Art Alade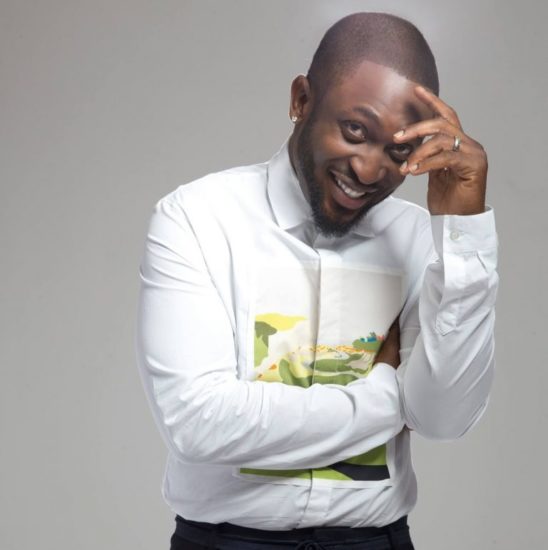 Dare Art Alade is ahead of all the R & B singers in Nigeria. He sings with confidence and in total command of his unique voice and his songs are well composed. Dare has moved from organic, more alive, mellower, and more mature songs to The 'Beat' side which is more contemporary, club, electronic, more pop.